TD Insurance is ENGGYAC's first-ever sponsor to support meaningful experiences for thousands of young engineers and help shape a vibrant and engaged engineering community that will give back to society all across Alberta.
TD Insurance Meloche Monnex program is dedicated to helping University of Alberta alumni get access to preferred insurance rates. These preferred rates are available on car, home, condo and tenant coverage. TD Insurance is the leading direct response insurance group in Canada, offering quality insurance products for over 65 years. From getting a quote to filing a claim, their knowledgeable advisors will help you find options that are right for you.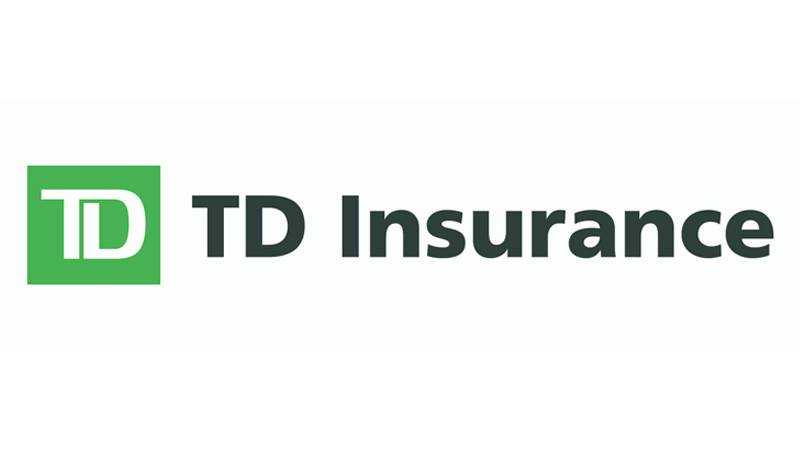 Other friends and partners of ENGGYAC
Help build our engineering young alumni community!
Currently, one-third of Engineering at Alberta's 33,000 living alumni are under the age of 35 and this number continues to grow!
In 2017, Engineering at Alberta created ENGGYAC to bring together a team of young engineering alumni volunteers with the same vision: Creating meaningful experiences, networks and activities for our engineering young alumni community.
In 2020, ENGGYAC welcomed 32 alumni volunteers who are dedicated to providing leadership in building our community through programs and events. With our volunteers' dedication and support from our sponsors and friends, ENGGYAC can develop meaningful experiences, networks and activities for our alumni community.
By Partnering with ENGGYAC, you can:
Support community building activities.
Help create engaging events.
Create valuable professional development experiences for young professionals.
Develop impactful

projects and initiatives.
ENGGYAC is open to any new opportunities for partnerships.
If you think your vision and values align with those of ENGGYAC, get in touch!

We look forward to building the engineering young alumni community with you!